The American TV show host Fred Rogers famously said, "You can't really love someone else unless you really love yourself first." His show, Mister Rogers Neighbourhood, ran for 33 years, helping children build their self-esteem and learn to love others.
So, what makes self-love so important? When we love ourselves, it motivates a more positive outlook and reduces harmful behaviours.
Through meditation and guided exercises, everyone can learn to love themselves more. The results are nothing short of phenomenal. People who previously felt disengaged, angry at the world, or hid from social contact through feelings of insecurity learn to accept their uniqueness. Acknowledging their self-worth empowered them to stand up for themselves and say no when appropriate instead of allowing themselves to be pushovers.
Here are some tips to start you on your journey to self-love
1.) Put yourself first if you want to help others 
In aeroplane emergency procedures, you're advised to put your own oxygen mask on first, then help others. Life is similar. It would help if you kept yourself in shape mentally and physically; otherwise, you may let down those you care about.
It's crucial to have compassion for your feelings, your body and your mind. Don't allow others to dupe you into being the 'one who can be relied on to do everything' because, in this way, you are simply wearing yourself out until you have a breakdown. And then you won't be able to help those you love.
Decide what is important to you and schedule 'me' time where you can do a course, play a sport, swim in the ocean, play a musical instrument, paint, do yoga or whatever it is that takes your fancy. It doesn't need to be much, just a couple of hours a week where people know not to impose on your allocated time. Once you have this self-love time, you will be more positive, grow in confidence, and have replenished your energy so you can help others.
2) Stop comparing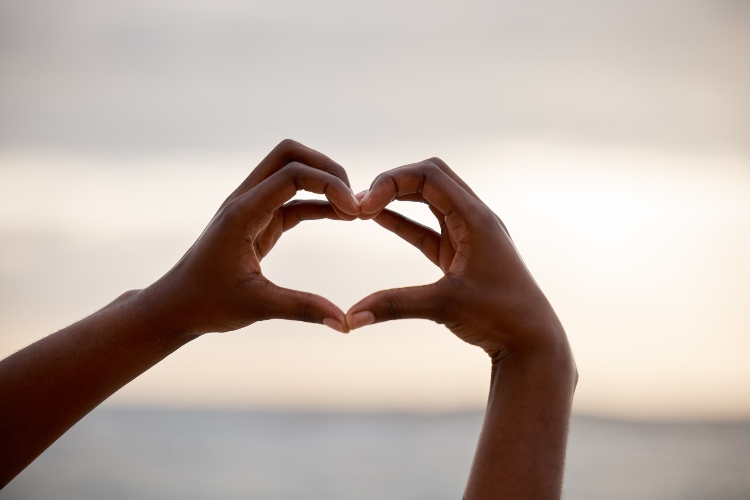 Too quickly, children and adults feel they can't measure up to the digitally edited images we are exposed to daily on mainstream media and social media platforms. People feel insecure and can become obsessed with their outward skin-deep appearance, often fretting that they don't measure up.
You are unique.
No one compares to you. No one can be you. You have gifts that have yet to be developed because schools focus on only a few of our multiple intelligences. They often ignore emotional intelligence and social intelligence. You'll find your unique intelligence once you practice self-love.
3) Grab opportunities
 In their twilight years, most older people regret the things they didn't do. The love that slipped through their fingers, the investments not made, the journeys not taken, the adventures missed because they felt insecure.
Working on self-love can lower your stress levels and empower you to make decisions instead of letting the world decide your course like a leaf blowing in the wind.
Look into starting that business, undertaking additional studies to improve qualifications, or applying for the dream job you have always wanted but never felt you quite deserved.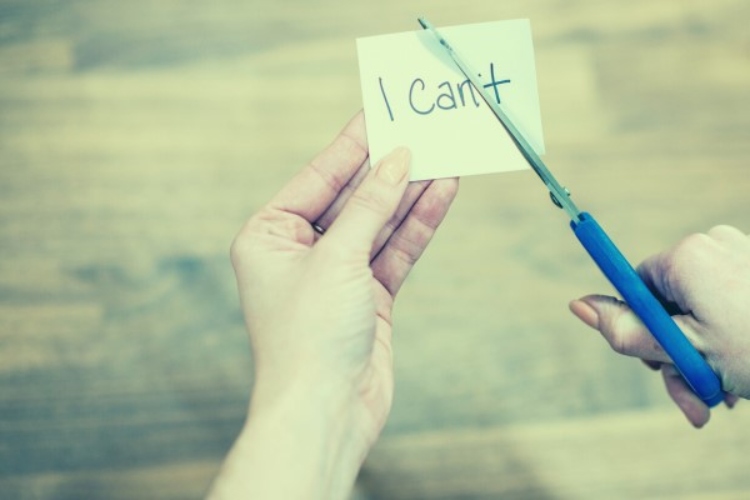 Take heart from the story of Akio Morita, who started the Sony company. He first invented a rice cooker – but it burnt the rice, and he sold only five. He kept going and looked where the Sony Corporation is today, with an estimated worth of $135 billion US. Akio's family had been producing soy sauce for 14 generations since 1665. He was expected to carry on in the family soy sauce tradition. Akio had other ideas.
4) Be kind to yourself
We have become our worst critics as we strive to measure up to everyone else. Don't give in to negativity or not feeling good enough. Instead take confidence in knowing that you're getting better at what you do.
When you are having a difficult time due to illness, rejection, or unfair criticism – whatever makes you doubt yourself, now is the time to act towards yourself like your best friend would – with kindness and compassion.
Start by being kind to others. Sometimes it is unnecessary to do much – a smile or a sympathetic glance is all it takes to get the momentum going. Soon you'll see the changes as you refrain from judging others for their shortcomings.
Radiate love, and soon that love will be reflected back to you by your fellow humans.