We run transformational retreats, workshops, coaching and online programs. Live In Flow helps you bridge the gap between the life you are currently living and the life your heart longs to live. We are happy and honoured to welcome you into our world. We come from different parts of the world, from different backgrounds and different teachings but we share the same love and passion to help people transform their lives and live in flow. We feel blessed by the synchronicities that led us to this path we share together today. All three of us are blown away in gratitude for having an opportunity to work together and help the world heal and become a better place. For us, for you and for all living beings – as we are all One.
From plumber in Wales to coach, speaker, wellness advocate and entrepreneur transforming lives across the globe from his base in Australia.
In 2010 Guy co-founded health & wellness company 180 Nutrition. He has spent the last 15 years turning over every stone within the health industry to find out what actually truly makes us happy, healthy and strong and live a fulfilled life.
At the beginning of 2018, Guy stepped down from 180 Nutrition to seek a deeper truth and purpose in his life. From here he went on to co-found Live In Flow.
– Within 3 years, 180 Nutrition gained national media, became a multi-million dollar company and their podcast (with the same name) racked up over 2 million download over a 3 year period. This was achieved from making heart-based decisions (hint).
– Spent 5 days at a blind-study meditation retreat and generated the same amount of electricity in his body than an electric eel (true story).
– Spent 5 days with Wim Hof (The Ice Man) exploring cold-exposure, breath work & meditation to explore and master your own bodies responses and mind.
– Had his brain measured by neuroscientists and produced the same brain wave states of a buddhist monk of 40 years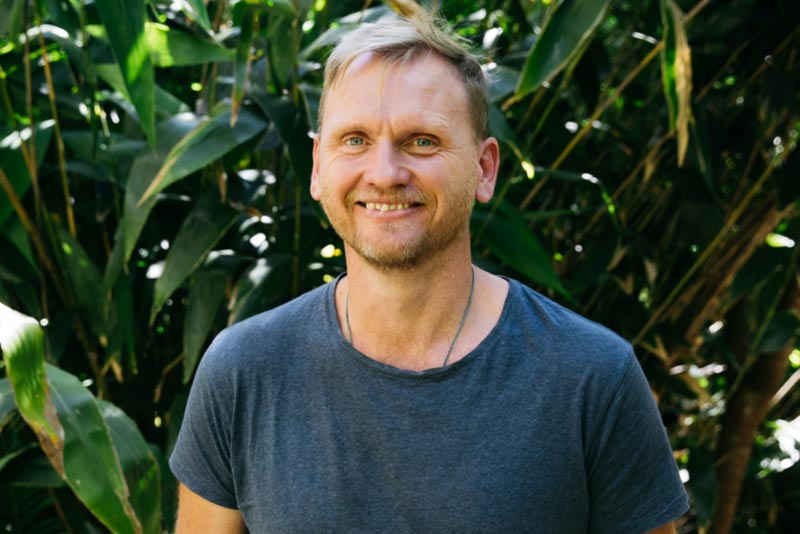 Petra is certified in many fields – she is certified transpersonal and clinical hypnotherapist, regression and Past life regression therapist, Life between Lives therapist, yoga teacher, aromatherapist, Fertile Body Method therapist, prenatal yoga teacher and a doula.
Petra is also a member of IACT International Association of Counselors and Therapists.
She intensively holds individual and group therapies and workshops around the world, and she is also a member of Research and Educational Committees of The Michael Newton Institute.
Petra has been working on the latest Body & mind medicine discoveries. With an international team of scientists she is running a research on brain, mind, body and soul connection, consciousness and healing.
Petra has been a proud member of Dr Joe Dispenza's team helping him leading his students through change.
Also, Petra is devotedly learning in the field of mind&body medicine, neurology, neuroscience, brain function, qantum physics, epigenetics and neuroplasticity so she can help her clients to heal and transform in every way on all levels.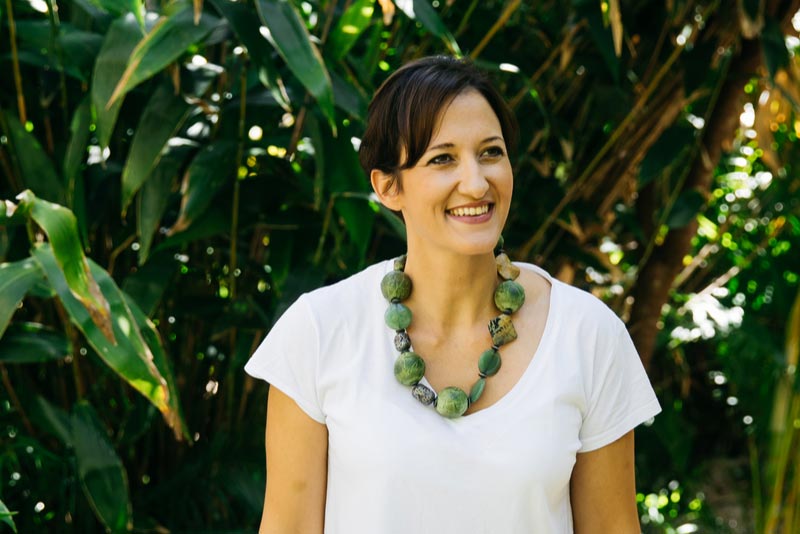 Matt is a leader of the sound healing movement in Australia with over 15 years experience working with a variety of sound healing techniques bridging cultures and traditions from around the world.
Over the last five years, the reach of Matt's work has stretched across Australia and beyond benefiting thousands of people around the world. This is accomplished through workshops, speaking at health and wellness events and festivals, as well as leading sound journeys in corporate settings.
The work and awareness around sound healing and its benefits are growing every day. Matt is developing new programs and products to meet this need and continue to support people in discovering the benefits of the healing power of sound.