Are you feeling stuck in life and can't find a way to move forward? 
Maybe you're thinking about starting again and want to rewrite the next chapter of your story.
Perhaps there's something you really want but don't have the means to achieve. 
Maybe you feel that when you look in the mirror, somebody completely different is looking back at you. Or do you feel like you've lost your sense of purpose and you're flying through life on autopilot? 
Firstly, that's OK
Most people feel stuck at some point in their life. You are not alone. It's also important to remember that there is always a solution. There are a lot of reasons and life situations that could have led you to this point. The most common reasons usually are.
1. Stuck at a job
Your job feels like a dead end. There is no chance for a promotion to bring you new challenges or excitement. Even if you didn't hate your position initially, over time, job conditions worsen, and you feel overwhelmed and burnt out.
2 . Bad relationship
One of the hardest things to do in life leaves a significant relationship. Even if it is a bad one. It is hard to leave the comfort and security that a relationship provides. But some emotional vampires drain your life force, and you feel like you are losing yourself. Humans are social beings, and it is perfectly OK to crave emotional connection.
3. Lack of support and fear of judgment
 No one is an island. Humans need community and the support it provides. But what if you don't get what you need from the people around you? Perhaps you don't share the same beliefs and interests with them. Maybe they judge you for being who you are. Lack of support is a challenging situation many people find themselves in.
When financial or emotional crises strike, you need to turn to others for support. Sometimes you need someone you can talk to about your feelings and ideas. But you know that they may not like your beliefs or think of your crisis as a sign of weakness and that you should resolve it on your own.
4. Disconnection from your values
 Your values are what define you and make you unique. They represent everything you fight and live for. So, it is hard when you start to feel detached from them and when there are not enough of them in your life.
5. Fear of change and self-limitation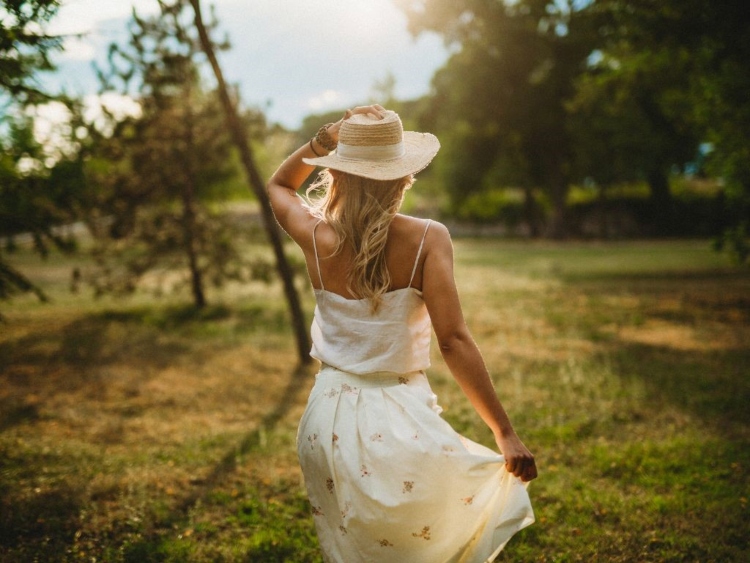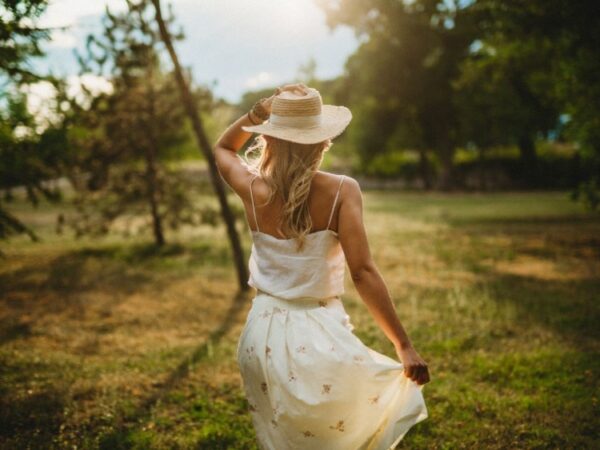 You are not feeling good in your comfort zone, but it is better than trying to change the status quo. You might lose something in the process that you are used to having. Uncertainty is not comfortable. Even the bravest people have at least a slight fear of what will happen if they start some significant changes in their life.
The future betrays you so often that you lose hope it will improve.
There are limits that others impose on you and those that you create for yourself. Maybe you are experiencing impostor syndrome and doubt your capabilities.
How to get unstuck
Admitting that you have a problem and getting the desire to solve it is the most essential and significant step towards solving it.
In most cases, the answer is just changing your perspective. But it is easier to just say than do.
Identify what you want in your life; what is essential to you? Identify your values and try to live by them, not against them.
Move your body, go for a walk, exercise, and stretch. You will feel more positive, especially if you spend some time outdoors in nature.
Going to bed early, eating a healthy diet, and getting good sleep will do wonders for you.
Learn how to meditate and do some inner work,
Small steps- Set achievable small daily goals; starting to change your behavior is vital. You will feel way much better if you start with small goals.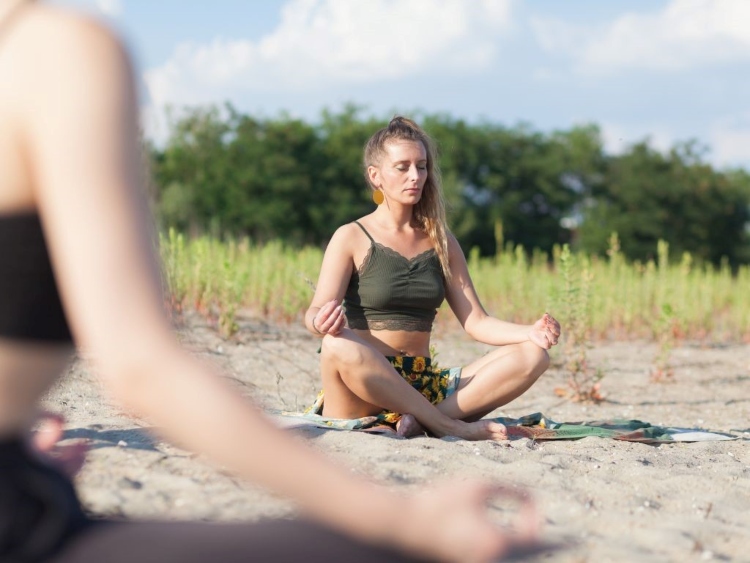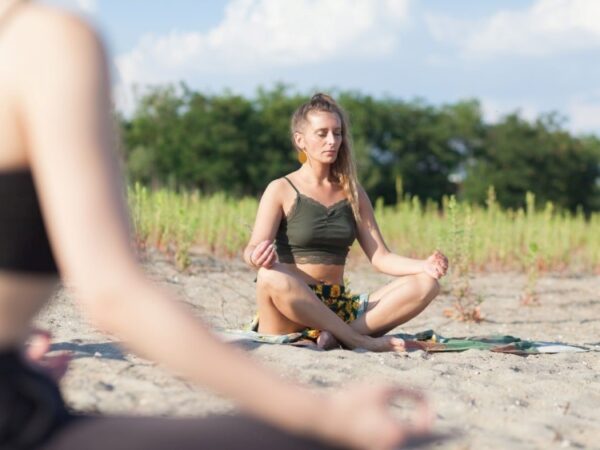 THERE IS NOTHING WRONG IF YOU SEEKING HELP 
"Growth is painful. Change is painful. But nothing is as painful as staying stuck somewhere you don't belong."
― Mandy Hale
Are you not sure where to start or don't know how?  You don't have to do it alone. It is more than OK to seek help. Many professionals and healers can guide you in your journey to yourself. Feeling stuck is just a warning that you need a change. Open yourself to new possibilities. It is never too late to start living the better life you deserve. You are always much stronger than you think you are.